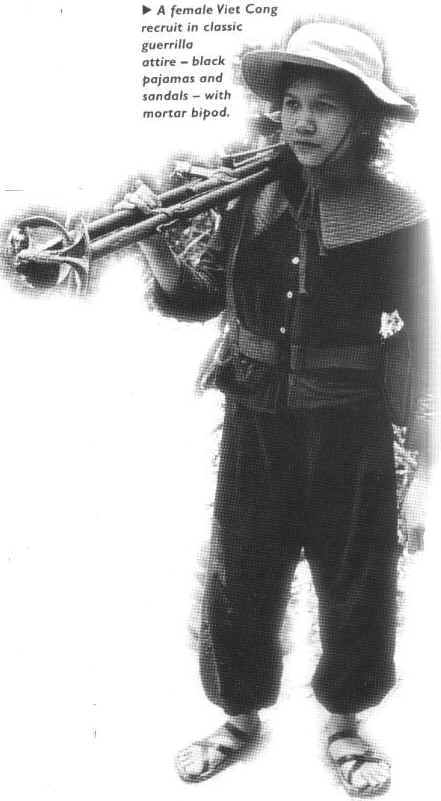 Sometimes, as well as writing, one has to listen to the words of others.

The following was written by Dr. Dahlia Wasfi .

This Iraqui american woman is a speaker and activist.
Born in the United States to an American Jewish mother and an Iraqi Muslim father, she lived in Iraq as a child, returning to the U.S. at age 5. She graduated from Swarthmore College with a B.A. in Biology in 1993 and earned her medical degree from the University of Pennsylvania in 1997. Dr. Wasfi has made two trips to Iraq since the 2003 "Shock and Awe" invasion to visit her extended family. She returned from a three month stay in Basrah in March 2006. On April 27, 2006, she testified at a Congressional Forum to provide her eyewitness account of life in Iraq. Based on her experiences, Dr. Wasfi is speaking out in support of immediate, unconditional withdrawal of American forces from Iraq and the need to end the occupation "from the Nile to the Euphrates."
Her website is www.liberatethis.com.

Here is an excerpt from a recent article.








And do you know what Iraqis are saying? I don't speak Arabic, but I can translate for you. They're saying, "Get out!" They're saying, "NO way - you're staying for 60 years." They're saying, "Get your oil the old-fashioned way - pay for it!" And why are they saying this? Because they have a dignity and self-respect rooted in 7000 years of civilization.
Iraq is the center of Arab nationalism. Actually, this is what my father says, and I would argue that my father is the center of Arab nationalism. Modern-day Iraqis are the descendents of ancients who devised the first system of writing, the 24-hour day, the bases of mathematics, law, science and medicine. Once corrupt American corporations, the U.S. military, and its death squads, prisons, and bombings are out of the picture, true reconstruction by Iraqis can and will begin.

Perhaps we don't embrace the Iraqi resistance because its fighters are killing American soldiers. What other choice have we given them? From Vietnam to Lebanon to Somalia to Iraq, we have taught our victims around the world that the only way to effect a change in American foreign policy is to spill American blood.

The full article can be read by clicking on to the title of this page.

Incidentally, a firm thankyou to "Today in Iraq", a website found within the "links" part of this blog.
Given that soon, the world will soon be getting the american "Report from Iraq", this article represents another side, a balance if you like, to the grim picture that has been crafted by the neocon warmongers of Washington.